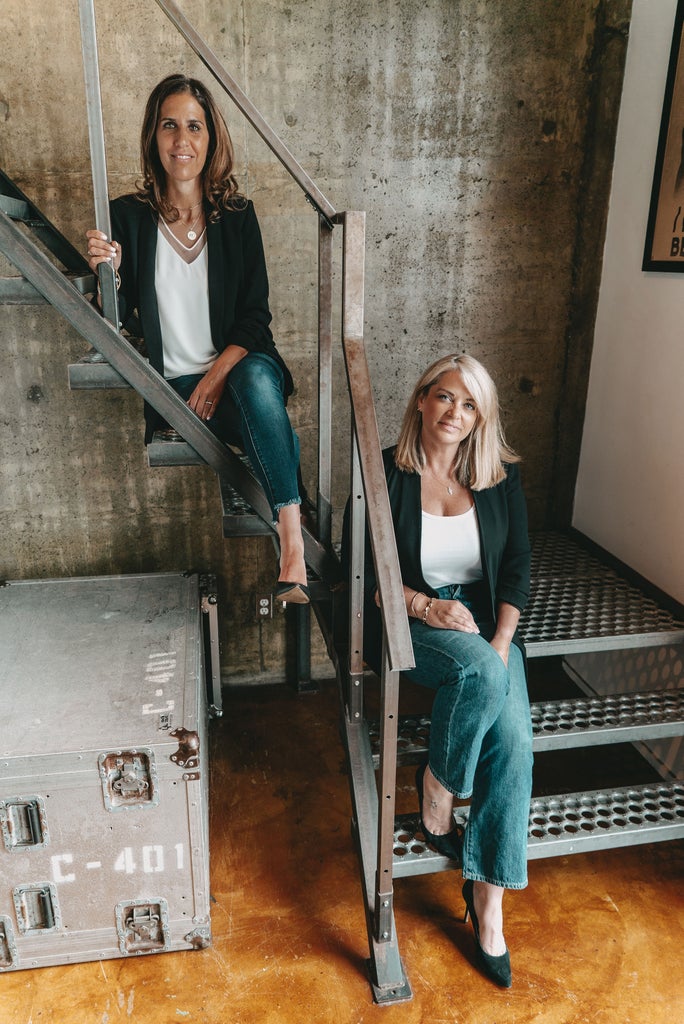 TOGETHER, Marni and Shannon encompass 30+years of sales experience, both in and out of real estate. While Shannon has been an active agent on the Westside for the past 9 years, Marni was groomed in sales and customer service through her family business since she was 12 years old.
As two tenacious, hardworking women, they knew long ago that a partnership was always in their cards. They have a passion for service and excellence, and understand the needs of both buyers and sellers. The advantage of a two-person team is that when you hire Marni and Shannon, you get Marni and Shannon. They attend all meetings, showings, and open houses. With client satisfaction as their highest priority, they provide you with unparalleled service and positive results in a timely manner. They understand that this business is not "cookie cutter."
Different people have very different real estate needs. Marni and Shannon strive to think "outside the box" providing specialized service suited to your unique wants and needs.
Specializing in residential properties on the west and east side of Vancouver including homes, townhomes and condominiums, they are fully aware that marketing a home takes much more than placing a sign in front of a property. A critical element of the sales and marketing process is the art of showing a house in a way in which those aspects which make it a home, are passionately conveyed to the buyer. Their background in interior design and keen eye for aesthetics lend an additional advantage to both our buyers and sellers.
When not serving their real estate clients, they can be found spending time with their families and enjoying all that fabulous Vancouver has to offer. They spend much of their time giving back to the community through their children's' school and community organizations. Marni recently co-founded a charity called the Lipstick Brigade which collects un-used travel sized toiletries and distributes them to local women's shelters throughout the Lower Mainland.
"It is our hope that we will have the privilege of personally assisting you on your real estate journey. We look forward to providing you with unparalleled service, profitable results and most importantly a wonderful place to call your home."